Foreign
Rights
Dear colleagues,
Welcome to our foreign rights page. The titles presented below are all available for foreign languages editions. If you are interested in considering any of our books for translation, please do not hesitate to contact us. You can also download our latest Rights Catalogues.
Kind regards,
Geneviève Lagacé, Rights Manager
Éditions MultiMondes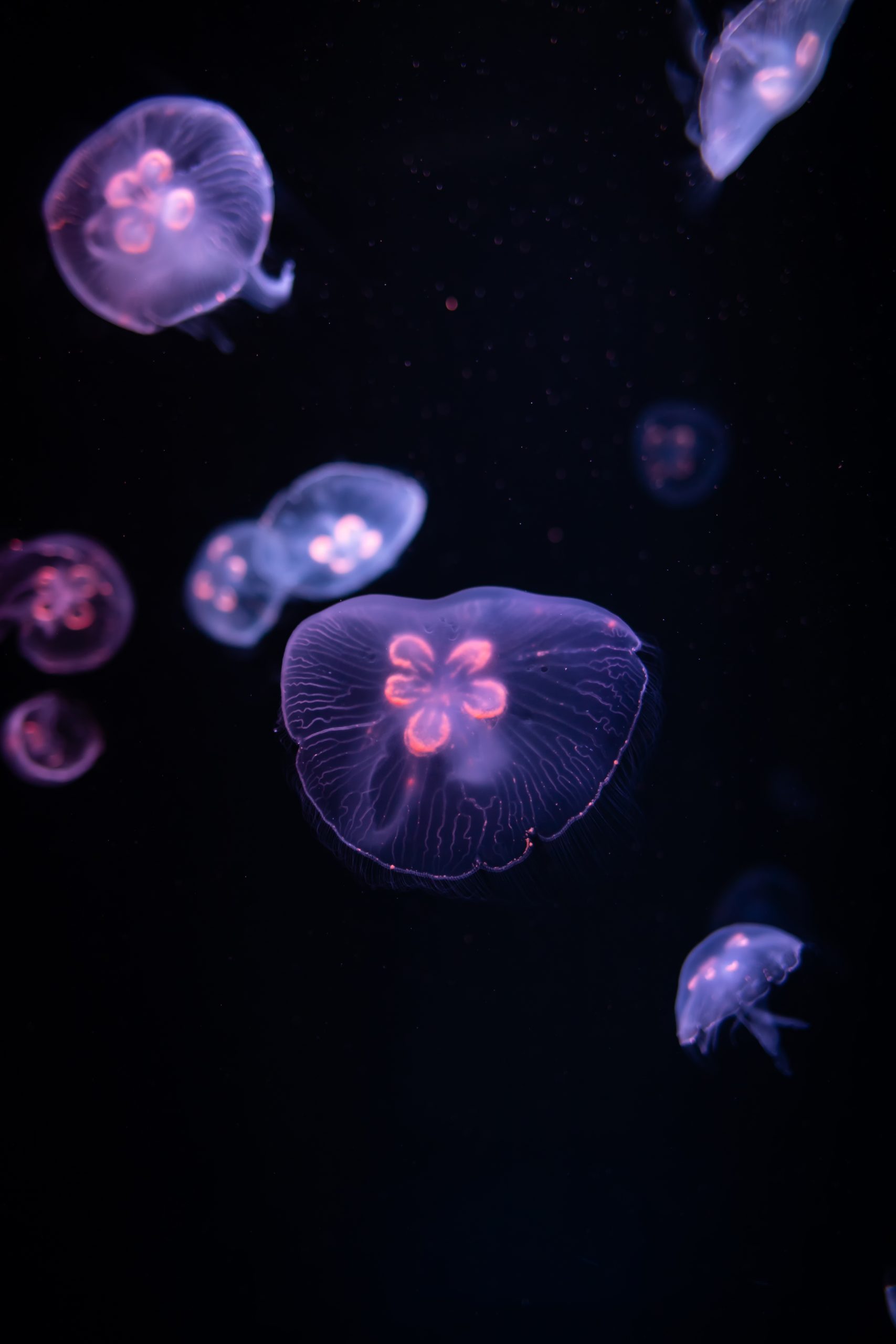 Éditions MultiMondes is committed to producing and promoting science culture by publishing works intended for the general public. Founded in 1988 and acquired by Groupe HMH in 2014, the publishing house now offers nearly 350 titles covering various subjects and issues related to the environment, astronomy, education, ethics, health, and horticulture.
As the only publishing house exclusively dedicated to producing popular science essays throughout French-speaking America, MultiMondes has documented remarkable advances in scientific research since the 1970s.
Science and innovation continue to play a crucial role in our future. As such, there is a strong demand for scientific knowledge. The books published by MultiMondes meet this demand and shed light on issues raised by current research.
Éditions MultiMondes has introduced authors such as the physicist Normand Mousseau, horticulturist Bertrand Dumont, entomologist Jean-Pierre Bourassa, physicist Pauline Gagnon, ecologist Claude Villeneuve, and education researcher Marcel Thouin.
Fresh voices are now emerging, including that of Noémie Larouche, whose 2021 debut Eco-anxiety: The Flip Side of Denial aims to raise awareness of the fragile state of our mental health in the face of the current climate crisis.
Other popular science writers include Stéphane and Martin Brouillard, authors of the bestselling children's series The Atomic Neurons, with over 32,000 copies sold across Canada.
The catalogue also includes texts designed for curious readers, such as titles by Michel Rochon (Love, Hate and the Brain), science columnist Jean-François Cliche (Fake News: Truth, Lies & Science) ethologist François Y. Doré (Inside the Head of the Animals), and biologist Michel Leboeuf (The Last Caribou).
To subscribe to the foreign rights newsletter, it's here!